Why Loyalty?
Small and Medium-sized Businesses (SMBs) often struggle to compete with larger merchants who have bigger budgets and formalized loyalty programs. The SMB wants to do something for customers but is uncertain why or how to do it.  And they are always cognizant of the marketing expense required to run a first-class loyalty marketing program.
12% – 15% of customers are loyal to a single retailer
According to the Center for Retail Management at Northwestern University only 12% – 15% of customers are loyal to a single retailer. This small number of loyal customers can generate between 55% – 70% of company sales. What are you doing for them?
Loyalty Works

95%
of companies reported that their loyalty program members spend more each year than non-members

60%
report the amount of spending is 2-3 times larger for program members

23%
report the increase in spending is 4 times larger
*According to a 2019 study from LoyaltyOne
Do you want to learn more?
At Trezoro, we are always interested in bringing you value-added information to help you grow your business. That's why we've worked with the Loyalty Academy, the leading educational institution devoted to loyalty marketing, to bring you the latest Trezoro briefing on What is Loyalty Marketing and Why It's Important to your business. Just fill out the download form for a free copy!
Thank you! Please check your email in a few minutes to get the FREE BRIEFING
Oops! Something went wrong while submitting the form.
Why Trezoro?
Trezoro helps Small and Medium-size Businesses (SMB's):

• Identify who their most valuable customers are
• Retain them
• Increase their yield over time

Trezoro enables SMBs to compete with larger merchants who have well developed loyalty programs and much greater marketing budgets.  Trezoro's loyalty services are priced in line with the budgetary constraints of SMBs and allow for building and operating database marketing capabilities that help smaller merchants compete.  Our no risk offer includes your FIRST MONTH FREE so you can see how our solution works and what it will do for you.
BOOK A DEMO
We offer the flexibility for you to design the plan that's right for you and your customers.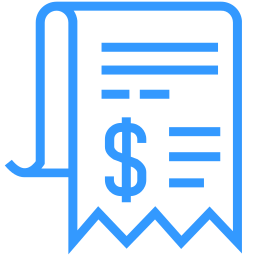 Points
Customers earn points linked to the amount they spend, once they reach a target level of points set by you, customers can redeem these points for rewards.  Offer Bonus Points to help your customers earn points faster through specific behaviors that help your business.  Our features allow you to offer extra points on specific items to build excitement and incentivize customers to buy them.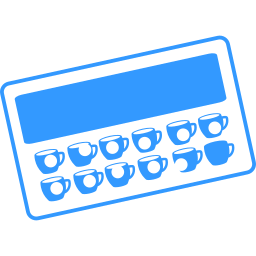 Punchcard
Customers earn a digital punch/stamp for buying certain items. Once they reach a target level established by you, customers can exchange their punchcard for rewards.

Sign up incentive
Offer a "welcome reward" to encourage customers to enroll in your loyalty program. The reward is automatically added to their account when it is created. Get your new members off to a fast start by letting them experience the satisfaction of redeeming rewards.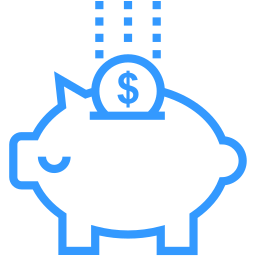 Prepaid
Trezoro can help you set up a pre-paid program whereby customers can purchase a bundle of items in advance at a discount and receive future credits. These credits can then be exchanged for the items in the bundle at a future date.  We can also help you establish club memberships and offer specific benefits for club members.

Birthday
Customers receive a treat from you on their Birthday. This is added to their account automatically and you can set the expiration. A fantastic way to say thank you and drive another visit back to your store.

Winback
Tempt back lapsed customers with a reward. This is added to their account and they can be notified automatically. Set an expiration to create a sense of urgency for them to return to you. Use this feature to win back customers that haven't purchased from you for some period of time.

Communication
Send notifications via email or SMS. Use SMS blast campaigns to promote your store or product.


Best value
All functionalities included for one small monthly fee. You can test our platform on Shopify and Clover for 30 days without paying a penny.

Affordable Loyalty™ starts at only $39 per month!
Sign up for a 30 day FREE trial on
What our customers are saying

EVERYTHING I WAS LOOKING FOR

I reviewed quite a few of these loyalty apps and programs. Trezoro was easily the best one I found. They are customizable and simple to use. Birthdays, Win Backs, daily points, and much more. HIGHLY RECOMMEND!


Great app & Support

Always someone around quickly to help with problems.


Excellent Customer Service

Excellent Customer Service

Overall Best Rewards App for Clover POS

Pros: Excellent customer service. The support team for Trezoro has been very helpful throughout the time we've used Clover POS. Import was easy, reward setup was straightforward as well. We like the ability to exclude items from earning rewards. We are moving away from Clover because it isn't the best fit for our business (we are a retail yarn store and have way too many item variants for Clover to handle well). Even though we are leaving Clover and Trezoro, Trezoro staff has been pleasant about providing information for us to transition to a new system.


Best Membership App

This app is so convenient than other App that I used to use, especially those CHinese App. And the customer service are so quick as well!


Great App for Retention

We started with no brand and now have a nice sized following locally. I give credit to Trezoro's loyalty b/c it's the tool we used to bring them back by quickly stating how many points they have and cheering for them to come back. Customer service was also on point. Very responsive and thorough.


Awesome Rewards App

This app is great and very user friendly! Their customer service is wonderful and they are very prompt to help with any questions. Paul is awesome!


Great App & Customer Service

We absolutely love this app! It has added so much value to our marketing plan and customer retention! Super easy to use and excellent customer service. I had an issue connecting my previous account with a new station and the Trezoro team was very responsible and diligent in getting the issue fixed. Could not have better things to say about the benefits of this app and it's customer service.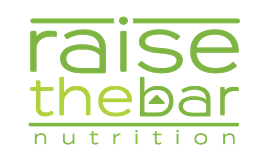 Love this app!

This has been the best app for my business! Has contributed to our growth over the last 2-3 years! They are always responsive and helpful when you need them. Highly recommended for your business!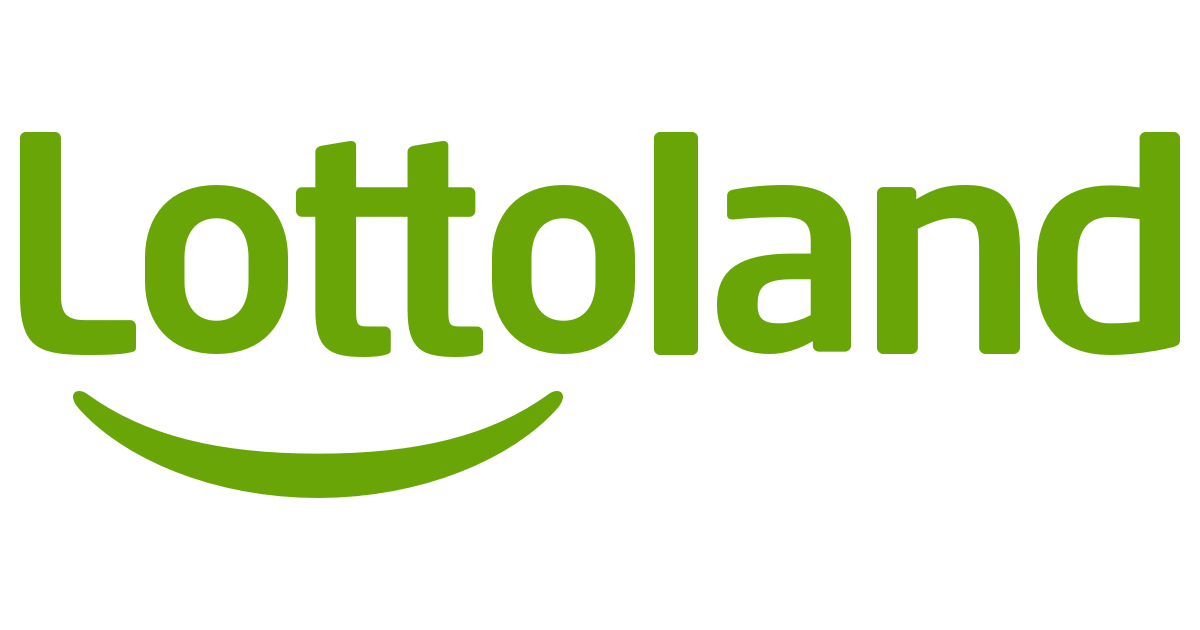 Great App and Staff

Trezoro is a great app for loyalty/reward for retail stores. Staff is very helpful. Always there to help with any issues. So far the app is running smoothly, customers love it and would recommend to other retail stores.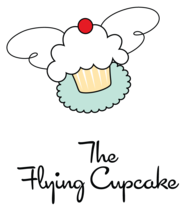 Care about customers

It means the world that Trezoro is willing to suspending billing and payments while we are closed due to COVID19. Many other vendors are doing this but some are not. It means a lot that Trezoro is doing the right thing. Thank you GIO!

Love this Loyalty Program

my customers are really liking our new rewards program, Trezoro. we used another rewards program before... it was costing me anywhere from $250-$300/month and people had to wait to get their reward in the mail. also, we were having to deal with cards and it got to be that my customers didnt want to carry their card, so we had to store it for them. this is so simple and convenient! also, the prompt for the cashier is great... so they have to ask each person if they are a loyalty customer or want to be one... I like the fact that I can customize my rewards to my business...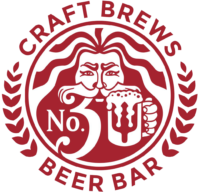 Fantastic App! Great Customer Service!

Super fast customer service. Any questions, they are more than happy to assist and help. If something is not working exactly as you like, they go above and beyond to make it work. WOW! Very impressed.

Our Partners